The NEAT project, led by Contact North | Contact Nord wants to connect with small or medium Indigenous entrepreneurs, who may require skills training in specific areas to assist your operations. The NEAT project has funding available to assist with training tuition and supports if required.
Processing of applications will be continuous, and all applications will be processed on a first come, first served basis. As funding is limited, please contact us as soon as possible, and we can assist you with your application.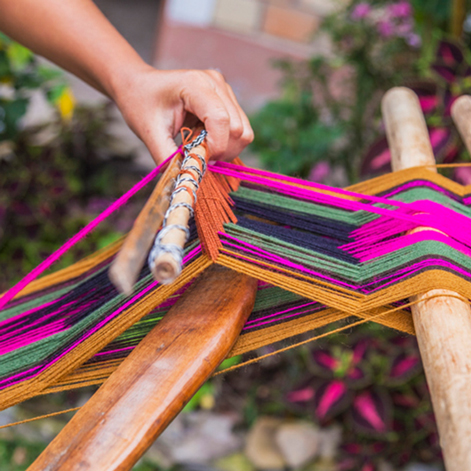 Northern Entrepreneurs Accessing Training (NEAT)
Are you a small or medium Indigenous entrepreneur located in northern Ontario or northern British Columbia? If yes, are you or your staff looking for specific skills training to assist with your business operations?
NEAT has gathered a list of existing resources available to businesses and industry.
There is a variety of supports and resources that may be helpful for you.
Feel free to browse the resources.